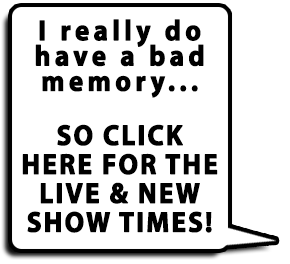 Produced to
comedic perfection
my video recaps are sure
to fill you in, make you
laugh and give you some
good behind the scenes info
in a fraction of the time… all
without commercials!
Video Recaps
Welcome to Your
Reality Recaps! Your
home for comedic
video recaps, blogs,
podcasts and more!
Look around to connect
with your favorite reality
shows, fans, and stars!
Take your favorite recap
on the road! It's true
they like to travel… and all
my recaps are available to
download on any device!
Podcasts
Get the latest news,
gossip, spoilers and
more with our blogs!
If you're into reading
that is...
Blogs
SOUND OFF
YOUR REALITY RECAPS
Blogs, Videos & Podcasts Produced By: Eric Curto
Follow YRR On Your
Favorite Soical Media Site
OK
Quick Links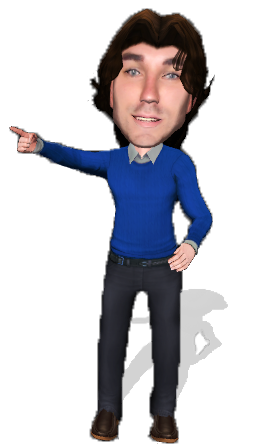 Blogs Twitter Telly Bio Pages Google + iTunes
Currently Covering
Podcasts Facebook Reddit Live Shows
We cover so much here at Your Reality Recaps! Comedic video mashups, live group discussions with reality stars and fans... we even chat live with you during some of our FAVORITE reality shows!
Here are some of the direct links to our specific shows we cover on this site with all the details:
You Tube Tumblr Contact Me
Pinterest Blogger
Video Recaps Instagram My Space
E.C. Design Studio © 2013 Privacy Policy
U.S.A. Big Brother Recaps
Weekly BravoTV Recaps
Weekly Survivor Recaps
The Amazing Race Recaps
YouTube Channel With All Recaps